The Brian Morden Foundation highlights all of the affected children that it sponsors through its BMF CARES Spotlight program. Below you'll find each child who we've helped fight cancer along the way.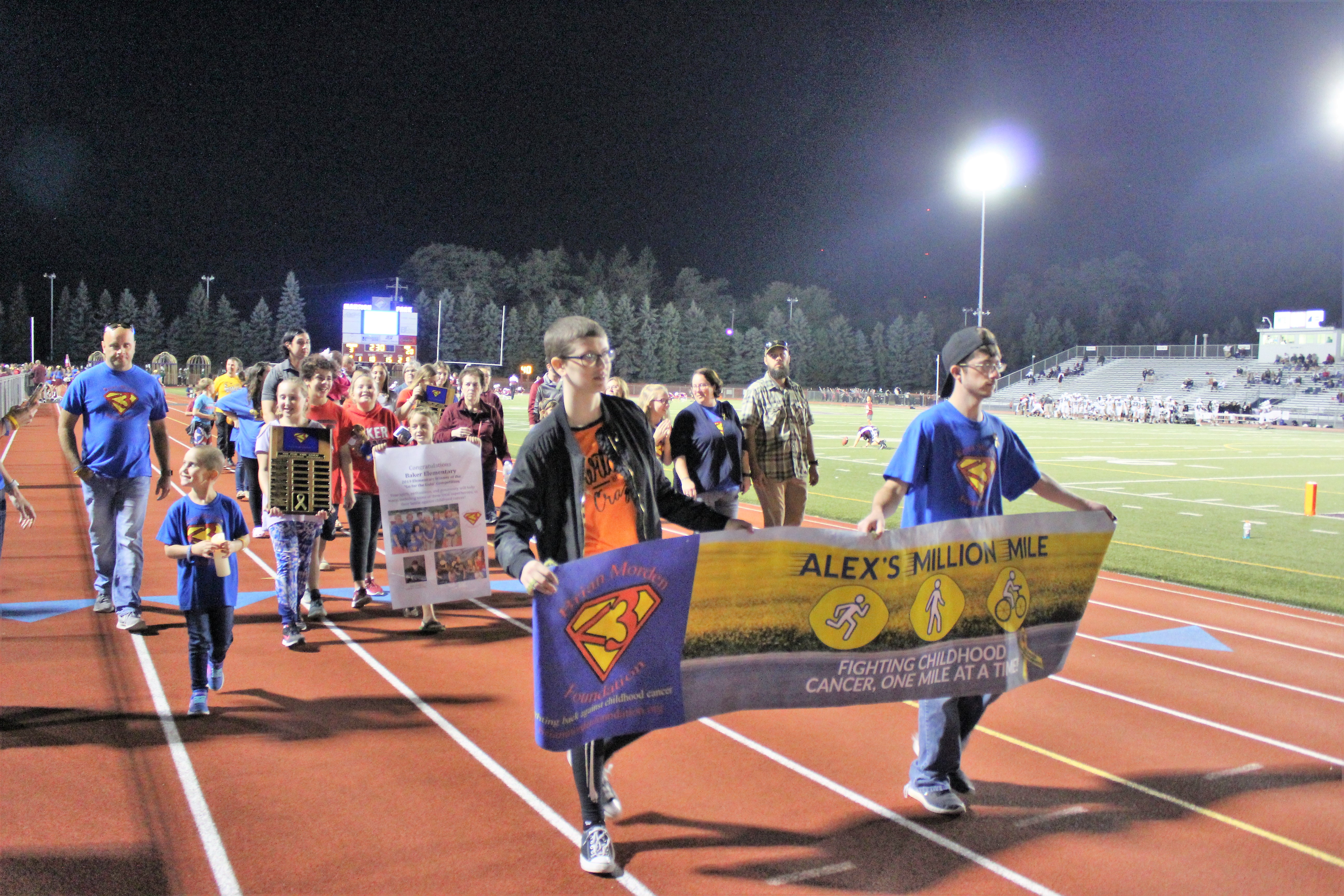 To send your gift by mail, please send your check to:
Brian Morden Foundation
3002 2nd Ave.
Altoona, PA 16602
Thank you for your support!
Copyright © 2023 BMF. All Rights Reserved.