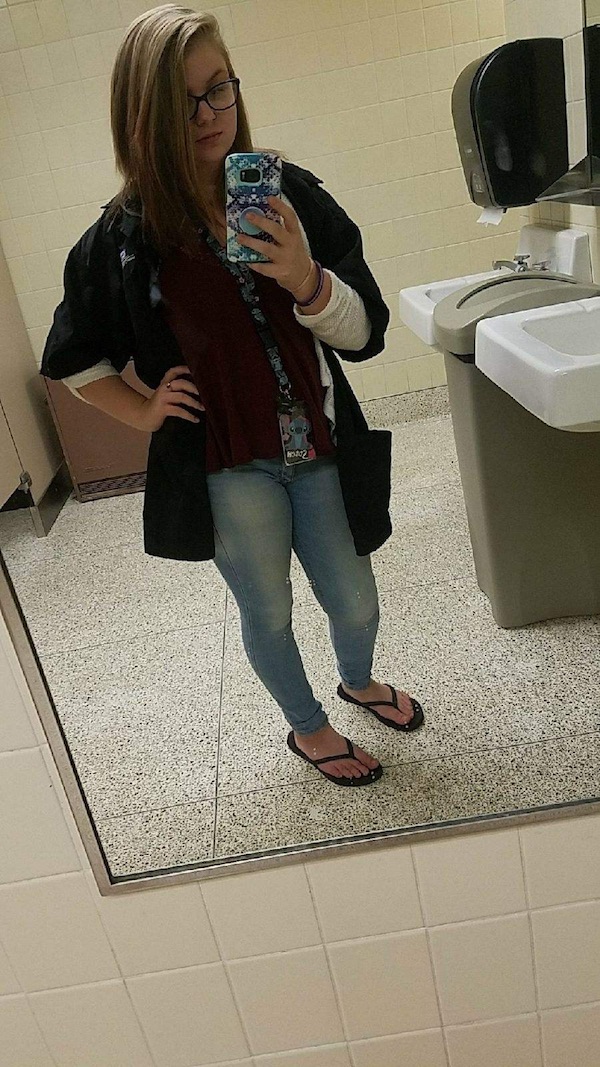 Samantha Brantner is a 17 year old young woman who will be going into her senior year at Hollidaysburg Area High School and Greater Altoona Career and Technology Center. She lives at home in Hollidaysburg PA with her mother (Wendi Brantner) and her sister (Marissa Brantner).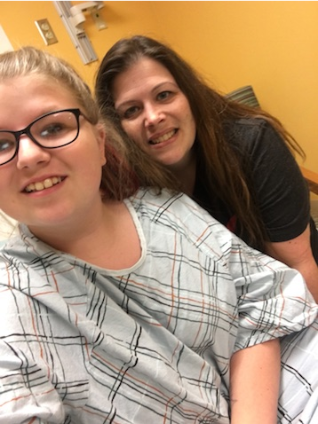 When Samantha was just 14 years old on January 11, 2015, she passed out and had a seizure. When taken to the hospital they discovered a mass on her brain and sent us directly to Children's Hospital in Pittsburgh, PA. After an MRI and multiple tests Samantha had to have brain surgery on January 16, 2015, then was diagnosed with Dysembryplastic Neuroepithelial Tumor (D-NET) at a phase 1. Doctors decided at the board meeting they did not want to do Chemotherapy or Radiation due to severe side affects to the brain and because she was only 14 years old.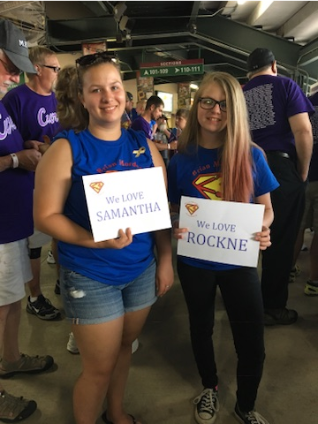 Since then Samantha goes out to Children's Hospital in Pittsburgh to have her MRI's done. As of May 2018 we found out that the mass has grown a little bit and is being closely watched by Dr. Tyler-Kabara her Neurosurgeon.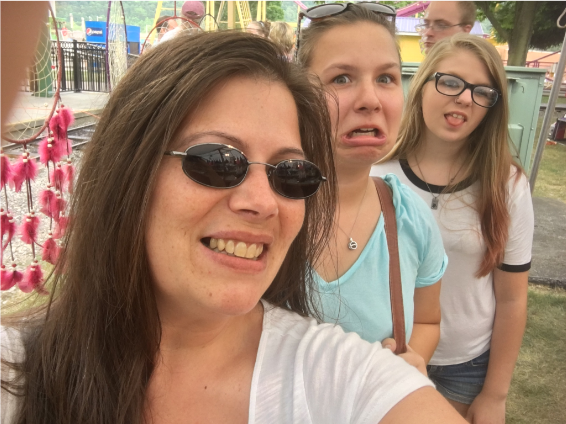 Samantha has suffered with short-term memory loss, seizures, change in vision, and was diagnosed being bipolar since her surgery. She goes to speech therapy twice a week to help cope with the short-term memory loss.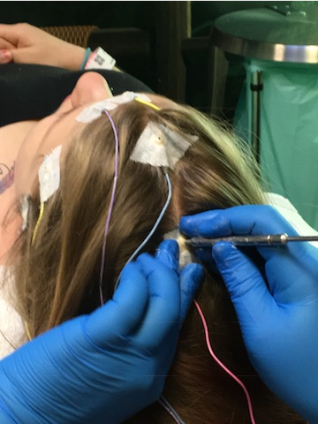 Samantha undergoes video EEGs to help pinpoint her seizures so they can hopefully fix them with surgery. Her Neurologist, Dr. Patterson from Children's Hospital in Pittsburgh PA, is watching her closely to help her get through this.
It was just a couple of months after Sami's brain surgery that Dawn Morden from the Brian Morden Foundation reached out to us and welcomed us into their foundation. Dawn and the BMF have been a blessing to our family helping us every way that they can. Dawn is a remarkable woman for everything she has done to help not only my family but to all the other families in our foundation. When times are tough we can always count on the BMF to help us see the light again.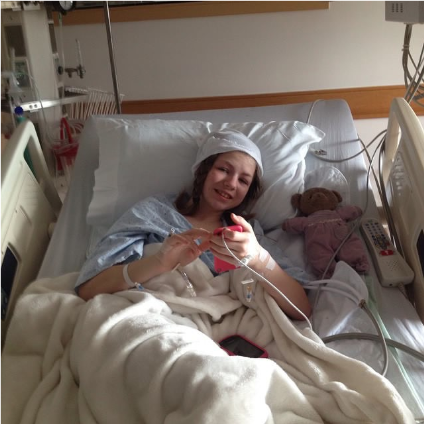 These last few years have been a challenge but with Samantha's positive attitude and bravery we will overcome all obstacles. Definitely the worst thing for a mother to go through is to watch your child go through something that no child should ever have to face. We definitely need a cure for every cancer out there!