Support the BMF & Fight Childhood Cancer!
You can support the Brian Morden Foundation (a member of the Central Pennsylvania Community Foundation, a 501(c)(3) non-profit organization) in several ways: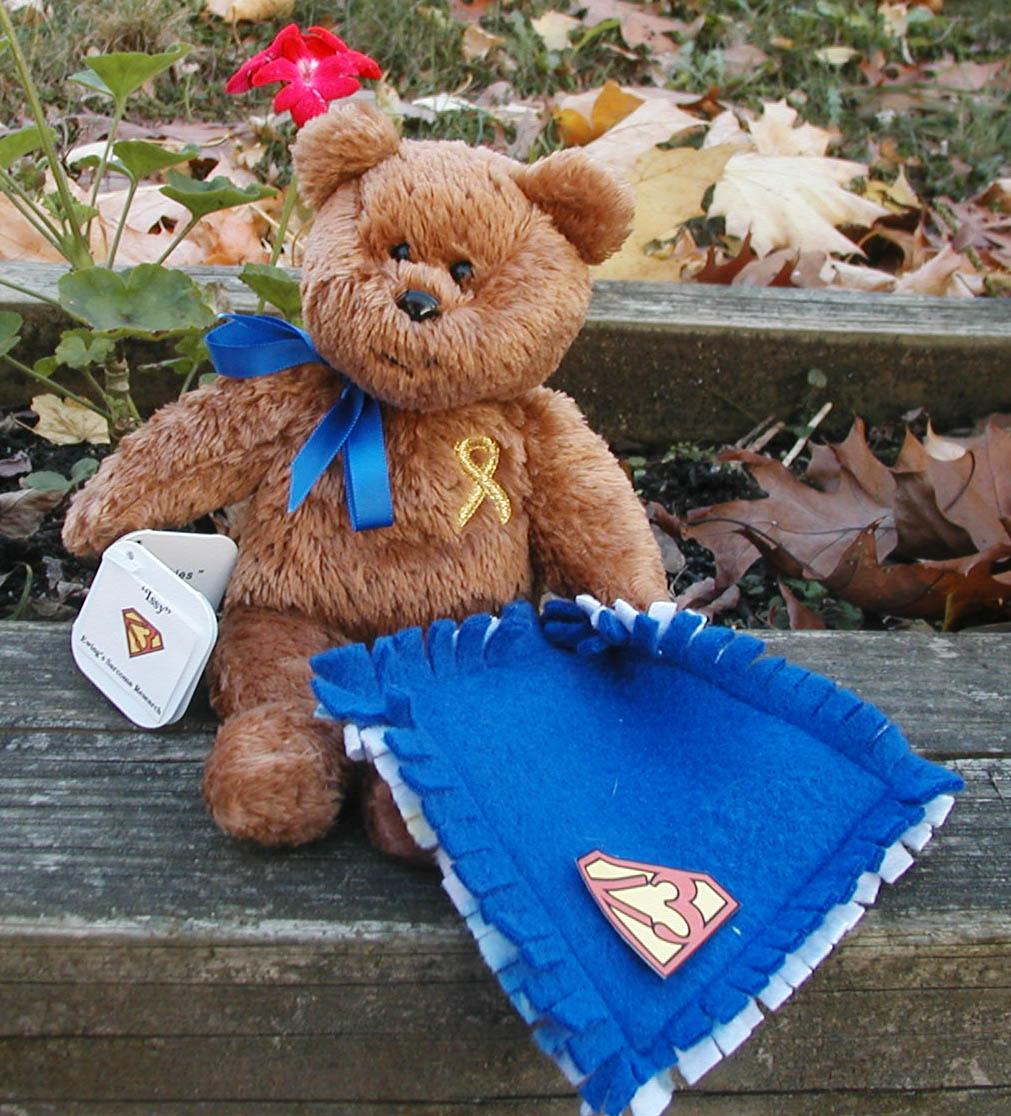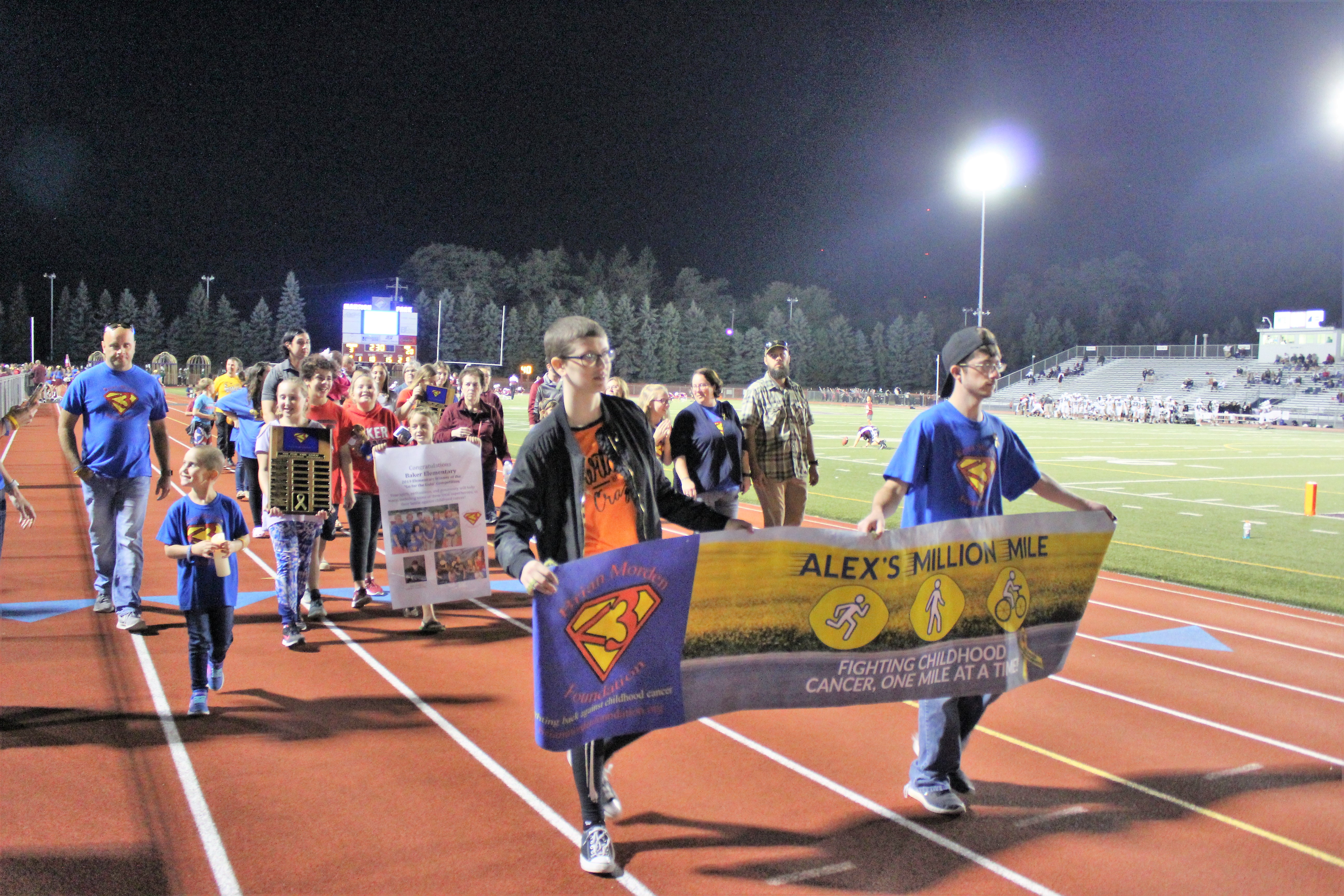 To send your gift by mail, please send your check to:
Brian Morden Foundation
2809 Columbia Drive
Altoona, PA 16602
Thank you for your support!
Copyright © 2022 BMF. All Rights Reserved.