WANT TO HELP MORE KIDS FIGHT CANCER? VOLUNTEER WITH US!
Every year, we make large donations to leading cancer research organizations that are 100% focused on finding cures for many different types of cancer, including Ewing's Sarcoma. By volunteering with us, you're directly supporting our foundation by donating your time and energy to help us fight back against life-threatening conditions in children across the world.
We also support local children battling cancer by filling Brian Bags and Baskets with all kinds of goodies to provide a bit of cheer to them during various holidays and when they first learn of their diagnosis. The four Pennsylvania Children's Hospitals are also the recipients of our donors' and volunteers' generosity.
To volunteer, simply fill out the form below and we'll get in touch soon!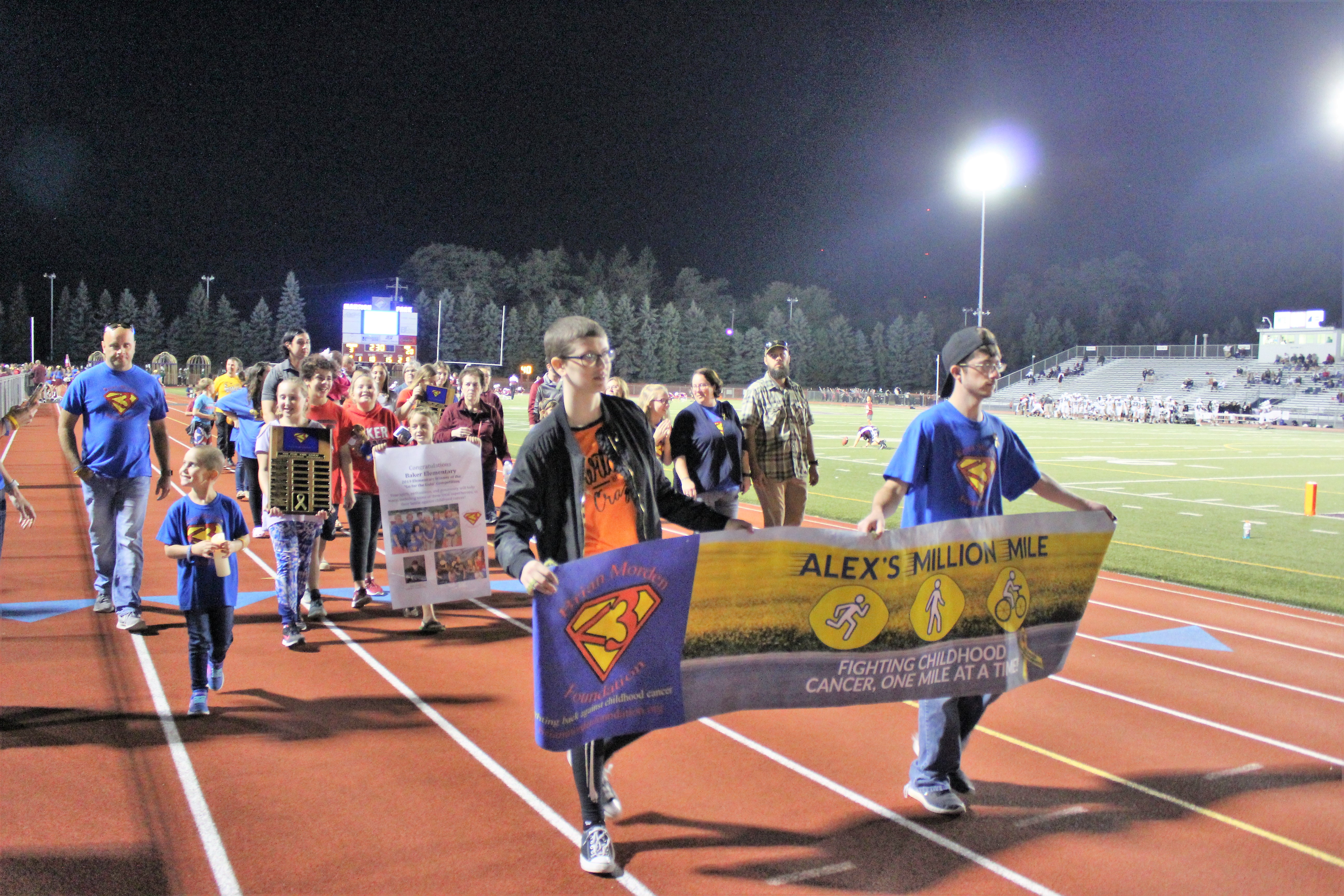 To send your gift by mail, please send your check to:
Brian Morden Foundation
3002 2nd Ave.
Altoona, PA 16602
Thank you for your support!
Copyright © 2023 BMF. All Rights Reserved.