Thank you for supporting the Brian Morden Foundation!
Your donation was accepted and is currently being processed. Your contribution will help us fight childhood cancer and save the lives of millions of kids nationwide.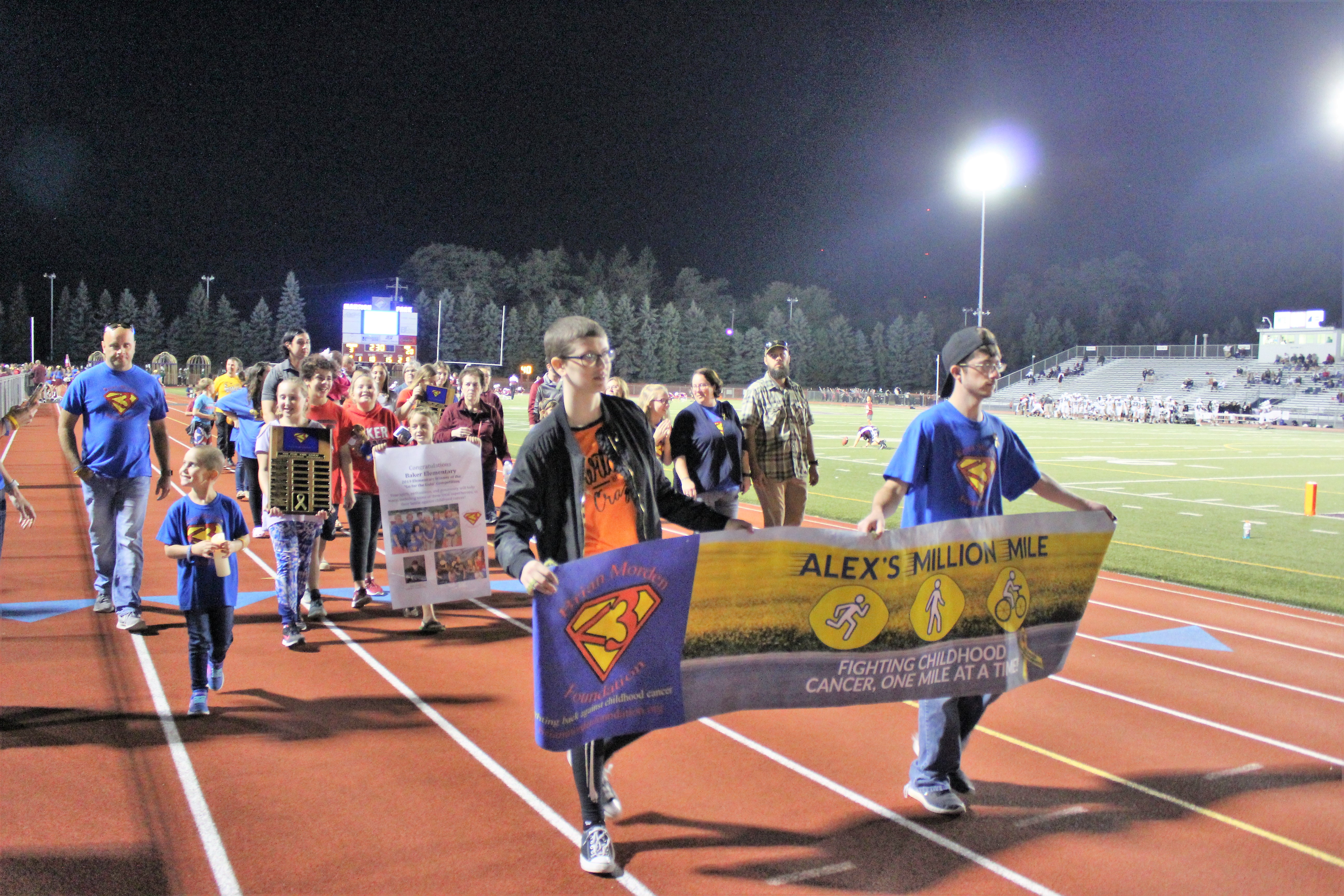 To send your gift by mail, please send your check to:
Brian Morden Foundation
3002 2nd Ave.
Altoona, PA 16602
Thank you for your support!
Copyright © 2023 BMF. All Rights Reserved.