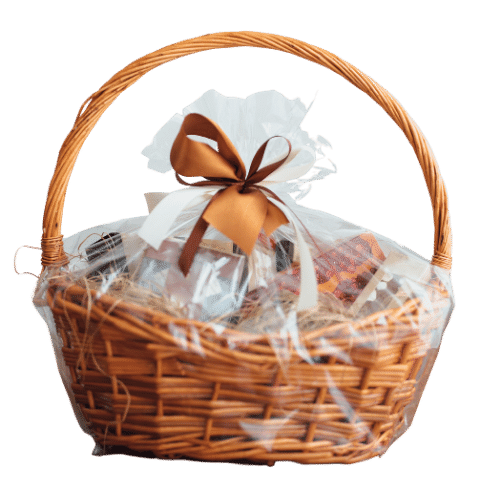 Christmas 2020 Brian Basket
Most of our children have to travel for treatment, so a care package filled with snacks for on the road and/or while they and their parents stay at the hospital would be very much appreciated.
We'll do the shopping for our BMF kids' favorite snacks like: Fresh Fruit, various cookie favorites like: Chocolate Chip cookies, Oreos, and more!
Choose Another Donation →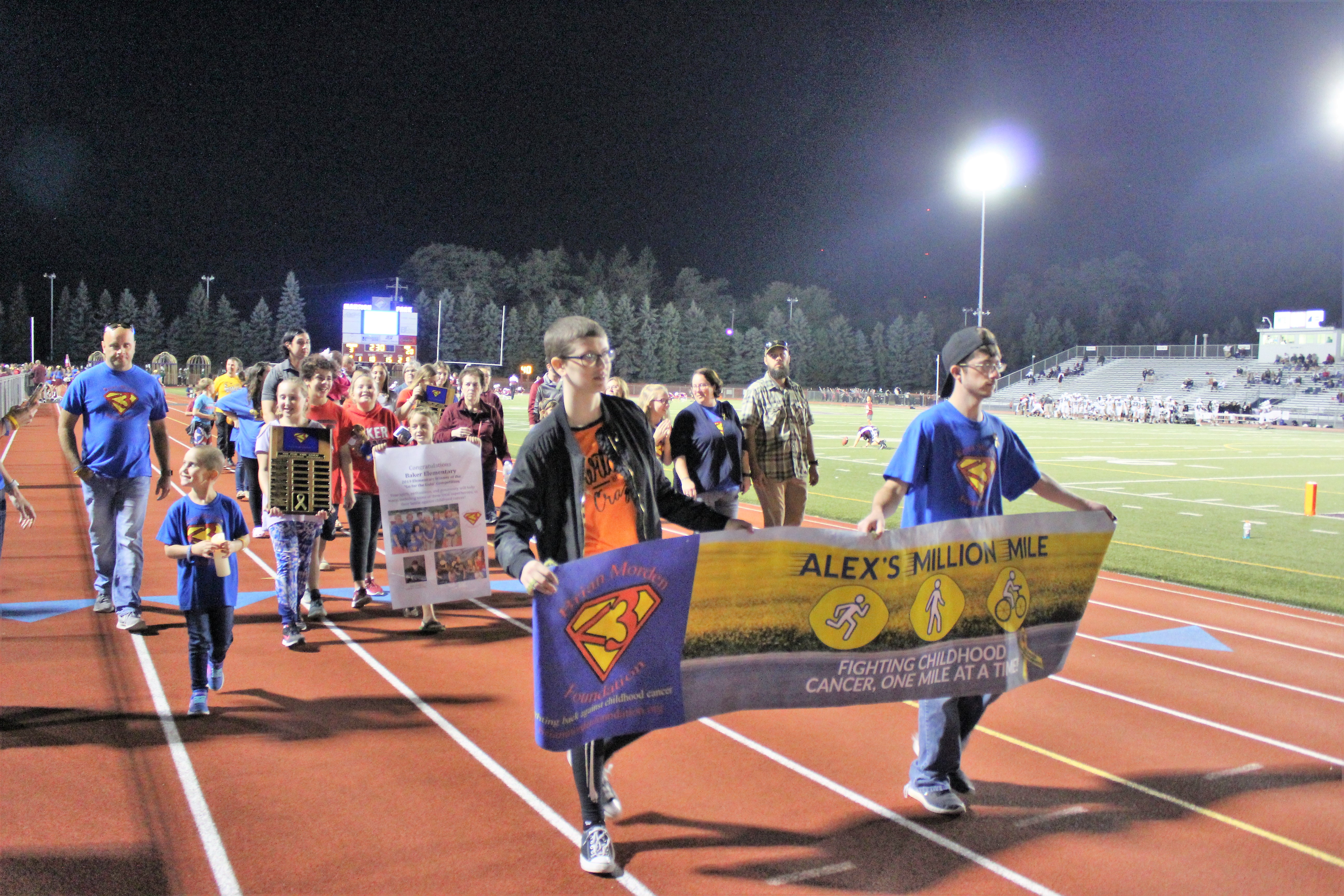 To send your gift by mail, please send your check to:
Brian Morden Foundation
2809 Columbia Drive
Altoona, PA 16602
Thank you for your support!
Copyright © 2022 BMF. All Rights Reserved.