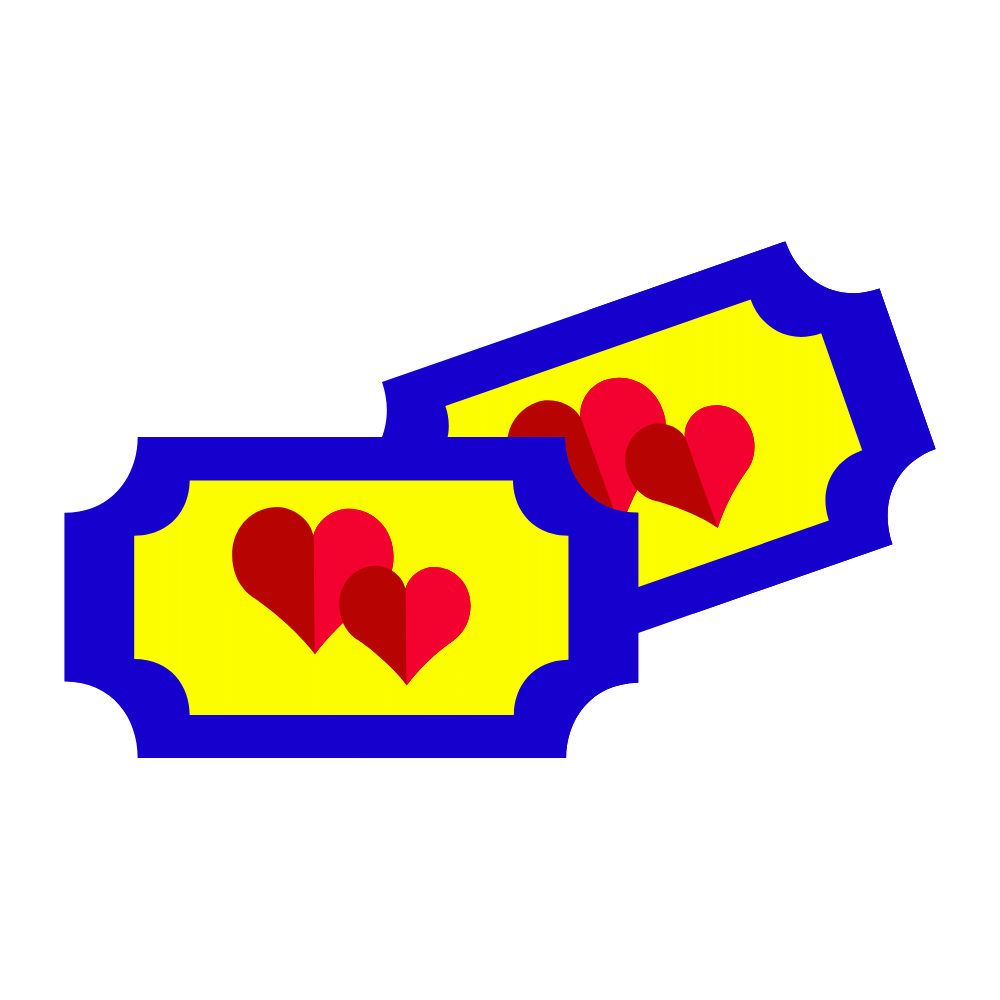 A Valentine KISS Event Tickets
Join us for A Valentine KISS … keeping it simple sweets
Sunday, February 13, 2022 – 2-4 PM
Duncansville Evangelical Lutheran Social Hall
Spend an afternoon with a special someone or with a group of friends or family sampling simple desserts for Valentine's Day. Wonderful BMF friends will provide demonstrations and recipes will be available to take home. The afternoon will also include a basket raffle. Tickets for this in person event are $30 and they are limited. Virtual participation is $20 with an option to participate in the basket raffle, but unfortunately not the sampling.
All proceeds benefit the Brian Morden Foundation and local children battling cancer.–
IMPORTANT!
Please remember to print or have a digital copy of your receipt available to bring to the event.