You can help us make a difference for children battling cancer by joining us for one or all of our events.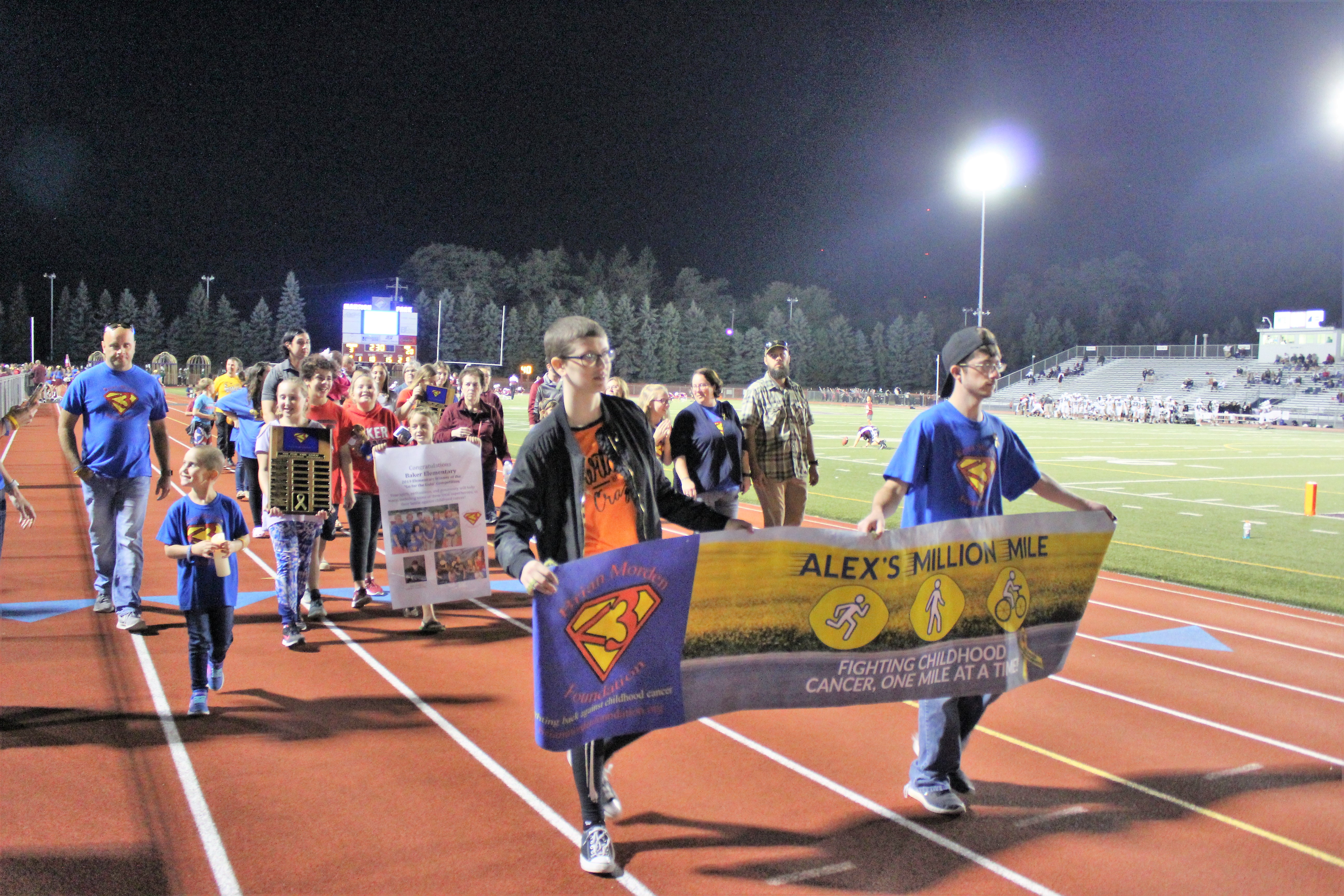 BMF Team of Alex's Million Mile 2020
Join the BMF Team to help raise awareness and funds for research.
You can make a difference this September by joining The Million Mile, the largest childhood cancer awareness challenge that funds researchers so they can find better treatments and more cures for kids battling cancer.
The Brian Morden Foundation is again partnering with Alex's Lemonade Stand Foundation in the Million Mile challenge and we would like you to join the team, too!
Please register to log miles you walk, run, or cycle during the month of September. You may register for free, although you may be asked to designate something more than "0" dollars. On the other hand, if you'd like to donate to ALSF and the Brian Morden Foundation Team of Alex's Million Mile to help fund research, please do so when you register.
If you'd like to donate to local children battling cancer, please donate directly to the Brian Morden Foundation. 
Visit the page and click "Join!" https://www.alexslemonade.org/mypage/2183793
To participate in the Brian Morden Foundation 2020 team COMPETITION of Alex's Million Mile* please do the following: 
FOR CENTRAL PA TEACHERS and SECONDARY STUDENTS: 
Visit our page and click "Join!" https://www.alexslemonade.org/mypage/2183793
When you register, include the school's name with your last name so the school can earn points for your participation. For example: Dawn AAHSMorden or Dawn BakerMorden.
 If you do not attend school, but want to help your favorite school, you may register and earn points for them, but if not, just register with your first and last name.
For Students Under 14 or Anyone without an Email Address:
Please contact [email protected]. Provide the name of the young person, nonhuman like your pet dog : ), or someone without an email address and we will register them. Only Brian Morden Foundation team captains will be able to log miles on behalf of this team member, so you will need to send us updates for them (the team member you've asked us to register) during the month of September. 
Our team has been recognized in the past as a leader in the number of participants. Help us be on the leaderboard again! 
Elementary teachers: If you're planning to walk with your class at school, please send me the number of students you have. I will register them for you. You will need to send me the total number of miles the class as a group (no need to track individual miles) has logged each week. For example: your class walked 1 mile each day and you have 20 students. That would be 20 students x 1 mile each day x 5 if you're reporting for one week or 100 total miles.
Visit the page and click "Join!" https://www.alexslemonade.org/mypage/2183793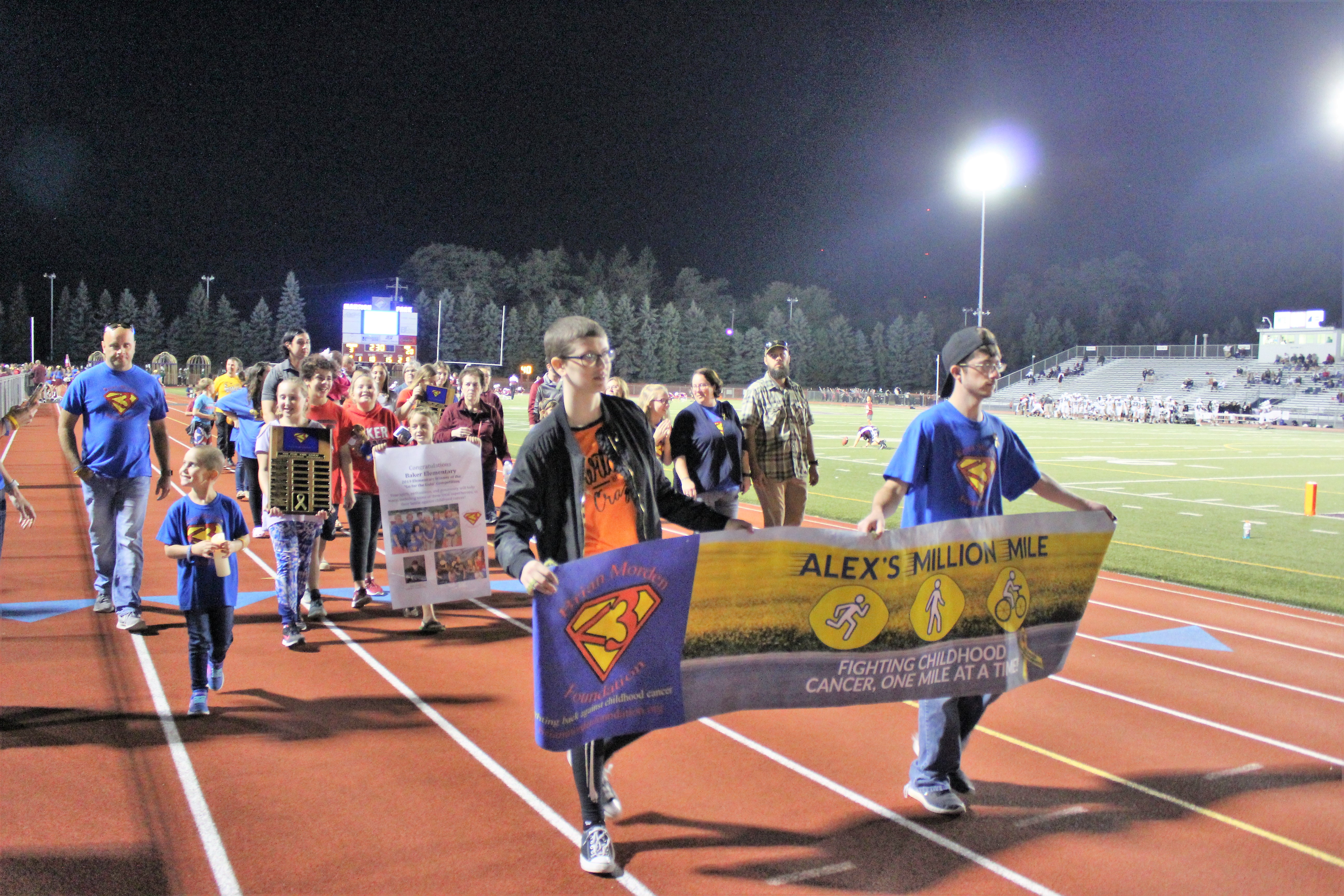 To send your gift by mail, please send your check to:
Brian Morden Foundation
2809 Columbia Drive
Altoona, PA 16602
Thank you for your support!
Copyright © 2022 BMF. All Rights Reserved.