Brian Morden Memorial Scholarship
The Brian Morden Foundation is proud to help students from Brian's alma mater – the Altoona Area High School in Altoona, PA – with scholarships to help pay college tuition. The AAHS Brian Morden Memorial Scholarship has been made possible by Brian's Grammy and Poppop who, each year on Brian's birthday, make a donation so that one more young person can receive a scholarship.
The BMF also awards Brian Morden Memorial Scholarships to childhood cancer survivors who are pursuing a post-secondary school degree. These scholarships are open to childhood cancer survivors nationwide; however, please read the eligibility requirements carefully in the background information.
Applications will be made available here in January of each year.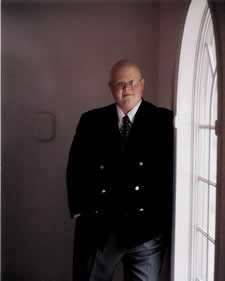 Brian Morden Memorial Scholarship
Background Information
Brian Andrew Morden was an amazing young man. He was diagnosed with Ewing's sarcoma, a bone cancer, at the age of 16, and began his first of more than 100 chemotherapy treatments on his seventeenth birthday, January 10, 2001. He fought this horrendous disease for more than 2 years, and what his friends remember most about him was that he rarely, if ever, complained about his misfortune and that he shared his love, gentleness, and kindness with those he met. 
Brian loved computers, particularly playing Bungie games such as Myth and then Halo on the Xbox, chatting with friends, and experimenting with applications like Photoshop. Brian was fortunate to take a Make-A-Wish trip to Microsoft in Redmond, Washington, where he not only met the creators of the Bungie games, but also had a chance to play Halo with them even before it was released to the public. During this trip Brian was asked to add his voice to the Halo game, so Brian's voice is now immortalized on Halo. 
Brian was also a very talented musician who often let others take the solos. He delighted in hitting the very high notes on his trumpet and loved playing in the stands at football games and in the jazz band. John Coltrane and Miles Davis were two of his favorite composers and performers. 
Brian loved to read, especially fantasy, especially Tolkien, whom he started reading in elementary school long before the Peter Jackson movies revived an interest in the Lord of the Rings trilogy. Brian believed there was no better writer than Tolkien. Brian also loved movies – many of the great classics such as Lawrence of Arabia and The Godfather. He was thrilled when Peter Jackson made The Lord of the Rings. Luckily, he was able to see the first two movies from the trilogy. Brian was accepted at Penn State University Park to study video and filmmaking. He was unable to attend due to his cancer. 
The Brian Morden Memorial Scholarship will be awarded to young men and women who have a fascination with technology and a love of music, and have completed all parts of this application. The maximum award for an individual scholarship is $1000. Applicants should be US citizens and an Altoona Area High School (Altoona, PA) graduate as of the summer of 2021 OR a childhood cancer survivor and a high school graduate as of the summer of 2021. Applicants' higher education course of study should include either music, some aspect of technology, or medicine. They should possess qualities of what was best about Brian – a gentle person who shared his love and kindness with those he met.
<3    <3    <3    <3    <3    <3   <3    <3    <3    <3    <3    <3
All applications should include 1 letter of recommendation/support (excluding family members) that would attest to your character. Your reference should email his/her letter of recommendation/support to [email protected] by March 21, 2021. In the subject line please ask him/her to include "Reference for" and your name. 

Deadline for submitting applications was March 21, 2021.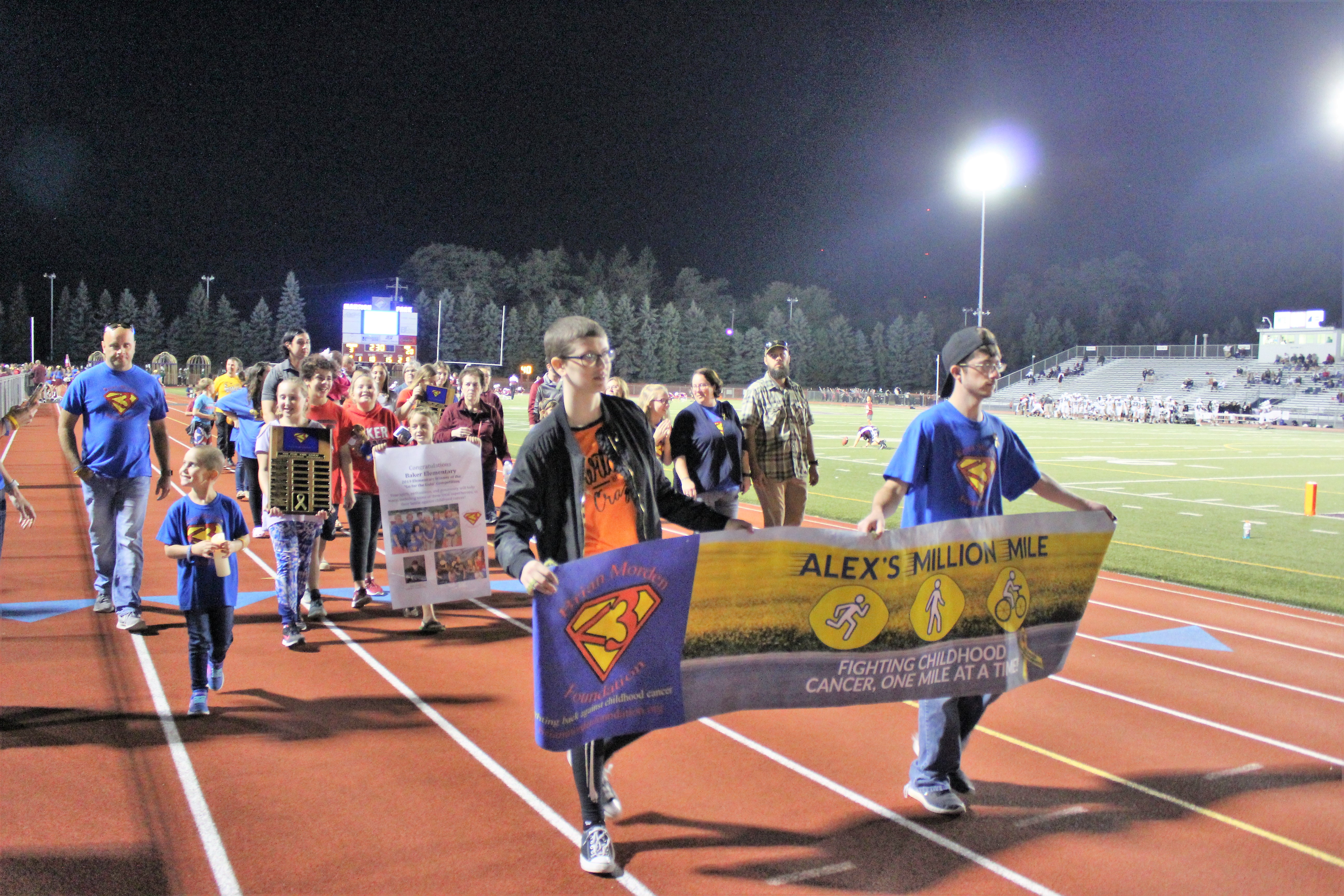 To send your gift by mail, please send your check to:
Brian Morden Foundation
3002 2nd Ave.
Altoona, PA 16602
Thank you for your support!
Copyright © 2022 BMF. All Rights Reserved.