SUPPORT US THROUGH THE BMF SHOP!
Below are products that help us fight childhood cancer and spread awareness of the Brian Morden Foundation! Make a donation and we'll send you a gift of your choosing for support our mission. <3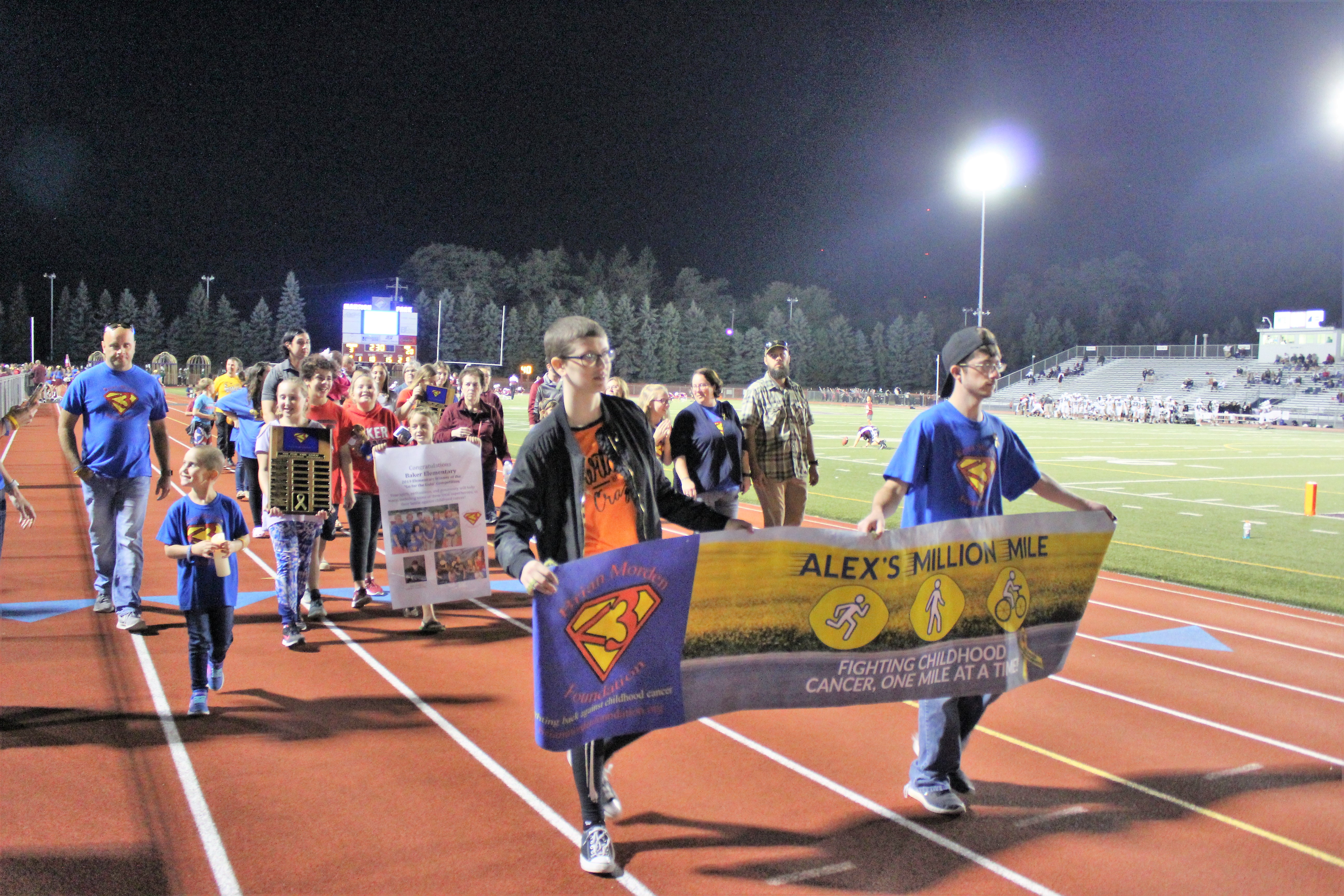 To send your gift by mail, please send your check to:
Brian Morden Foundation
2809 Columbia Drive
Altoona, PA 16602
Thank you for your support!
Copyright © 2022 BMF. All Rights Reserved.